Get Your Church Ready for Growth
Breakout of the old systems and structures holding your church hostage.
"The things that grew your church last year could hold you back next year."
Are you seeing:
– Disengaged Members?
– Limited Growth?
– Distracted Staff?
– Mission Drift?
Set up your church for the next season.
Our six-month "GrowthPrep" plan ensures you have the tools you need to meet your goals:
---
Clear
Vision
Get your staff, teams, and congregation On-Mission.
Growth
Structure
Eliminate unhealthy silos and decision bottlenecks.
Simple
Systems
Create obvious pathways for your church members to grow.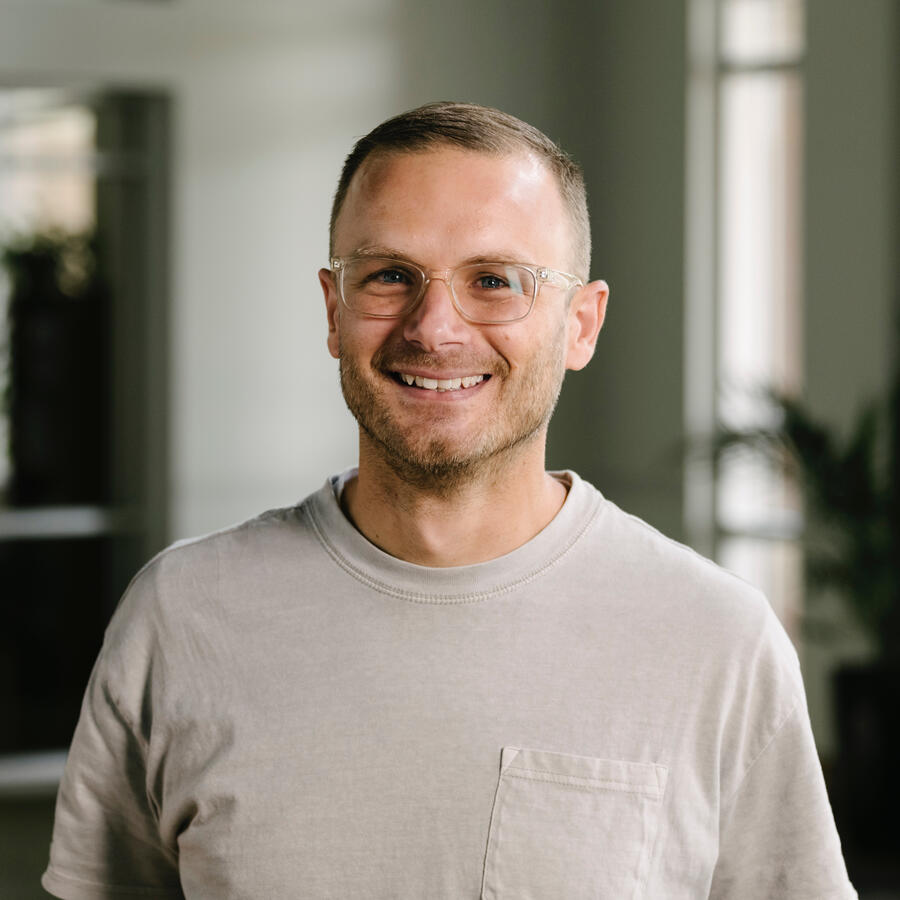 I get it! Leading a church is hard work.
I've been there, in almost every role, from all the hats of church planting to being a campus pastor. And I'm still in it, serving as an Executive Pastor at my home church.As pastors, we all want the same thing, to reach more people with the Gospel. No matter what shape or size of church you serve, I want to help you eliminate barriers in your church so it can thrive in the next season.
How It Works:
---
---
---
1. Schedule a call2. Get the Plan3. Start Growing
Get in touch
Schedule a free, 1-hour coaching call, and I'll make sure you get at least one free tool to help you take the next step in your church.